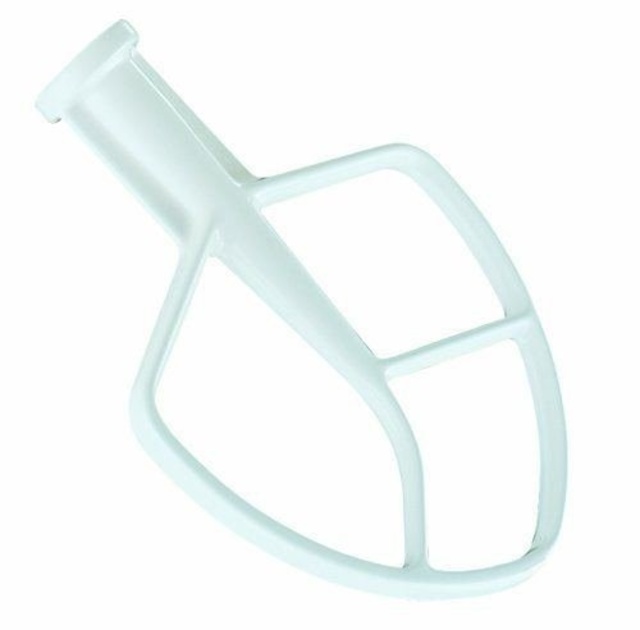 KitchenAid Flat Beater for Bowl-Lift Stand Mixer K5AB
This coated flat beater is ideal accessory for mixing normal to heavy batters. From cake mixes to firm cookie dough, the flat beater mixes quickly and thoroughly.

Suitable for KPM5, KPM50 and K5SS.

Please note you can find the model number by lifting up the base of the stand mixer.